Tuesday, April 8, 2014

12:43 PM
|
Edit Post
Kit Contents
24 Papers
10 Torn Papers
8 Frames
8 Tags
1 Full Alpha with Numbers
109 Elements
Elements
1 Cloud
3 Bikes
1 Boom Box
4 Bottle Caps
8 Bows
1 Petrol Bowser
2 Boys
1 Boy with Wagon of Toys
1 Hamburger
8 Buttons
3 Cars
1 Fries
4 Doodles
8 Flowers
8 Folded Ribbons
1 Funnel
2 Balloons
2 Houses
1 Jerry Can
2 Laptops
1 Mp3 Player
1 Oil Can
1 Plane
1 Dog
8 Ribbons
8 Ribbon Ties
2 Road Signs
1 Soda
1 Sun
1 Traffic Light
2 Trees
4 Trucks
2 Tv's
3 Wagons
4 Word Art
Papers are 800 x 800 and 3600 x 3600
pixels and saved in jpg format.
This kit is saved in both png and jpeg format.
so it can be opened in any Program.
All png files have a transparent background.
*Not all items are shown in Preview*
I want to Thank both my Darling sons for there Input in this Kit Brendan and Matthew
I had so much fun making this kit and i put my all in to it
DOWNLOAD
DOWNLOAD
IMPORTANT : If you download anything from this blog you are
agreeing to NOT Re-Upload to any other website/blog/file sharing program
you are agreeing to NOT SHARE my products you can how ever re-direct people
TO MY BLOG for downloading
If you don't agree to my requests easy don't download !!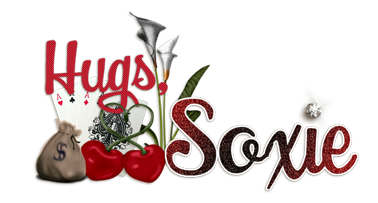 Labels:
2014 Retired now free